Excelsis School Of The Spirit is a Bible School that is a distributor of cutting edge revelation knowledge of Jesus Christ, The Holy Spirit and The Word of God. The goal of Excelsis School Of The Spirit is to provide The Believer the blueprint for developing character and living out the victorious resurrection life as God desired and planned.
Excelsis School Of The Spirit is about providing revelation knowledge to the believer so that he or she may develop their whole man, spirit, soul and body. This is the sharpest insight available to the believer and will lead them to living in dominion.


By participating in the courses, you're setting yourself up for the Zoe life and for working your kingdom assignment here in the earth as God designed you to.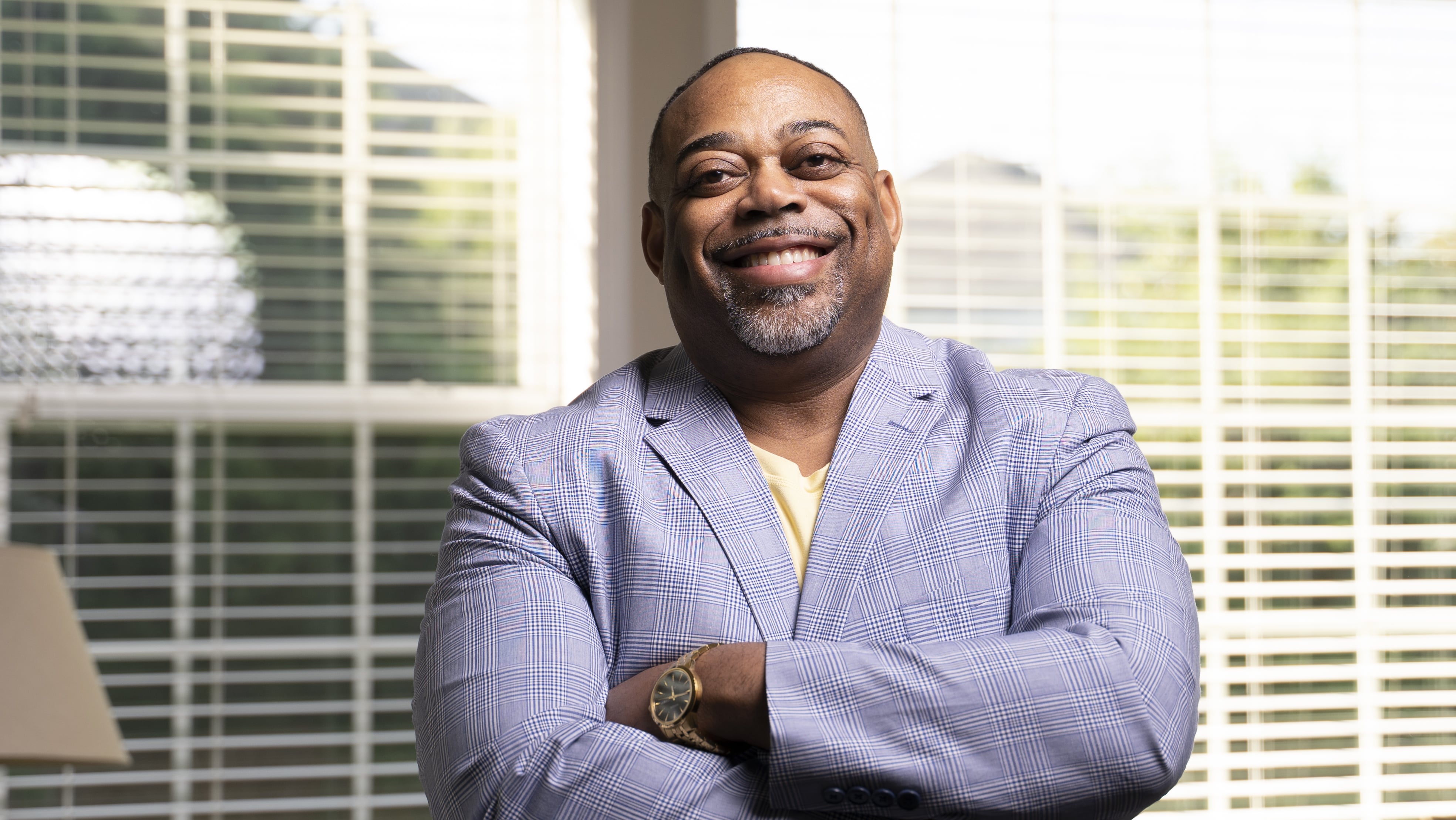 Hi, I'm Dr. Todd J. Pulliam
Master Teacher and author is anointed and assigned to present revelation knowledge of how to live the Good Life through the Biblical development of man's three part being: spirit, soul and body. It's time to develop our lives to live and inspire at the next level.